About Us
We are locally owned and operated which makes our services casual as they are done by friendly and helpful technicians.
All of our services are backed by our 100% satisfaction guarantee. Our electricians can install anything from new security lighting for your outdoors to a whole home generator that will keep your appliances working during a power outage. Our installation services are always done promptly and safely.
Full-service electrical layout, design
Commercial Electrical Contractor
Emergency power solutions (generators)
Virtually any electrical needs you have – just ask!
Our Services
417-344-8800
Electrical issues can quickly develop into major catastrophes. Powermax Electric is here to help.  With commercial, industrial, and residential experience, we can accomplish any electrical needs you may have.
Do you need help with
electrical maintenance?
Contact us – our technicians are ready to help you solve that issue.
Give Us A Call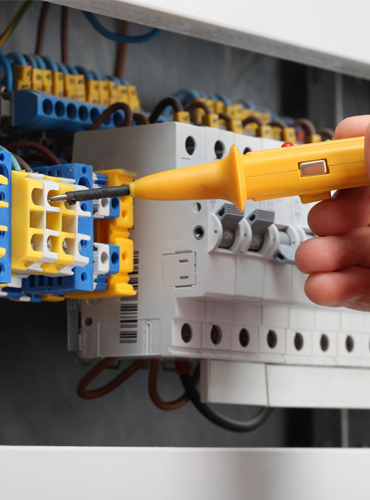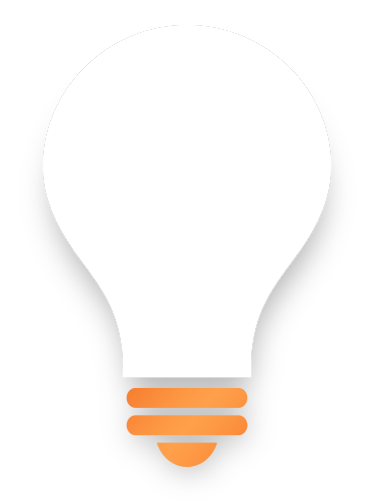 Switch ONHigher Solutions
for quality work and safety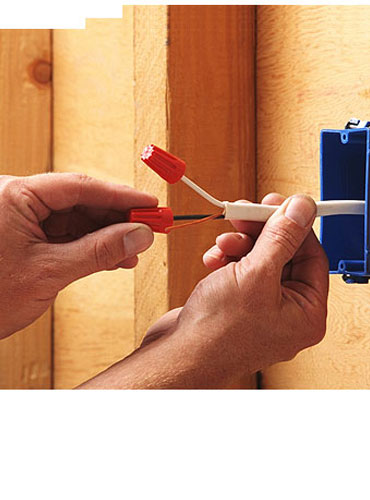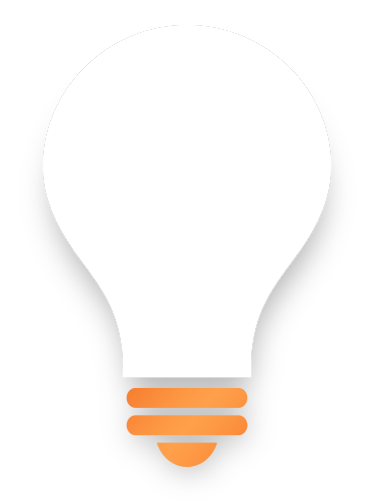 Switch ON
Better Solutions
for design and energy saving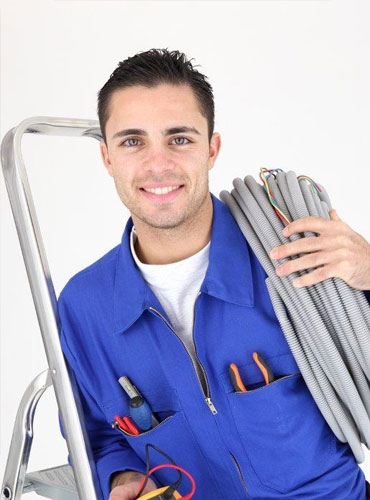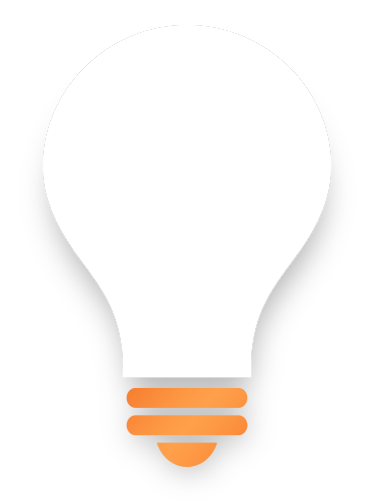 Switch ON
Personal Standards
for your comfort and security
Our Testimonials
I call on Powermax for all of my electrical needs, everytime.
Dr. Ryan A. Birlew, MD
Great service. They really helped me out when my heater went out. They made the service and payment very convenient for me. I highly recommend this company.
Paul Grant
I love my new heaters. I should have done this years ago. The installation was done professionally and in the time frame allotted. It was a great experience.
Eldon C. Caron